Paying close attention to your body matters no matter where you are in your life, but a conscious effort towards healthy living becomes more pertinent as you get older.  Senior bodies have a wider range of needs, making it vital that you plan ahead.
Caring for your aging body will make things much easier on you as the years pass.  Take some time now to check out a few tips for managing the changes you'll encounter in your body as you age, and consider what you can do to enhance your lifestyle today.
Tending to your dietary needs
Paying closer attention to what you put into your body can work wonders for how you feel throughout the day.  You might be amazed at what a proper diet can do to boost your mood , your energy levels, and your overall physical comfort.
Senior bodies typically need a boost in iron, calcium, and fiber.  Foods like yogurt, dark leafy greens, fiber-rich cereals can make a noticeable difference in the body's ability to obtain homeostasis.
Keeping your body moving
The old saying, "a body in motion, stays in motion" has a lot of meaning behind it.  Staying active helps the body to remain limber and agile.  Keeping yourself moving on a day to day basis will enrich your life, and it doesn't have to mean a trip to the gym.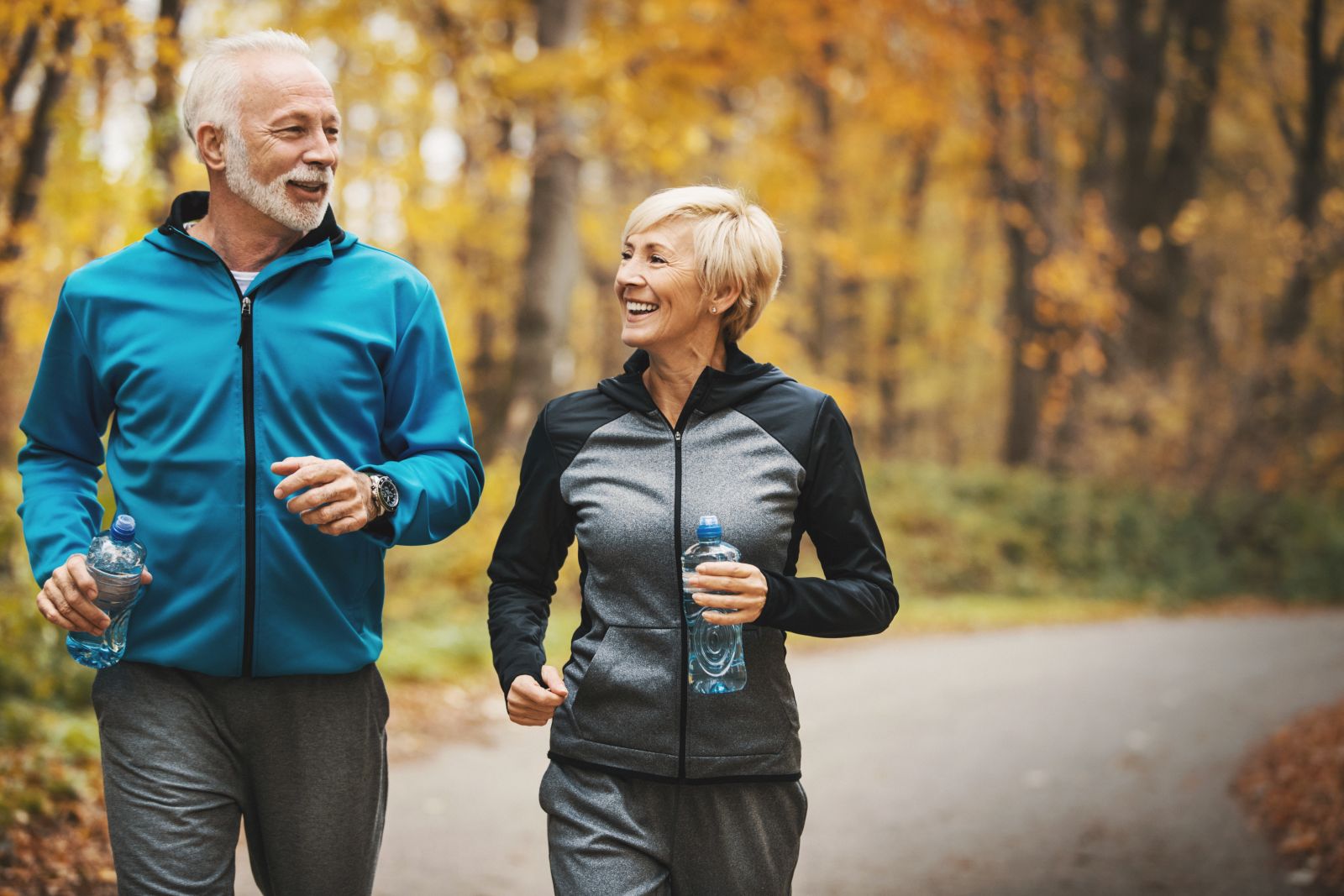 Seniors can keep their bodies in shape with a leisurely walk and some proper stretching exercises.  Paired with a balanced diet, regular physical activity is the icing on the healthy cake.
Sometimes you need a little assistance
Not everyone is dealt the same hand of cards when it comes to physical health, and sometimes aging means physical abilities are compromised.  You may need a little help getting through daily tasks.
Seeking out a reputable assisted living facility may be the best move for your life.  You can preserve the comfort and freedom of life with a few great people to help make it easier.
Keep your mind on the move 
Your body isn't the only thing that needs regular exercise as you age.  Keeping your mind fresh is important too.  Exercising your brain can help keep you sharp as you age.  Something as simple as playing a puzzle game or word search can help to keep your cognitive function at its best.
Make regular visits to the doctor 
Making regular visits to the doctor as you age can save you from unnecessary health challenges.  Your doctor can tell you if you are lacking in certain areas, or they can help to better regulate various elements of your body.  Regular visits to the doctor will help you live a longer, happier life, so don't shy away when it's time to make your next appointment.